What We Do
Holistic Online Learning and Homeschool Support
A child centred approach; reminding students of their strengths and building on what they already know and how they learn best. Working together to help reignite their lifelong love of learning. Virtually, side by side. 
Individual and group Zoom sessions available.
Homeschool support in the application process, writing Education Plans, supporting the learning journey, accountability coach as well as facilitating local social connections.

Call Amanda on 0400 374 234 or email myliteracycoach@gmail.com
Book Tribe
Are you trying to encourage your child to read more?
Do you have a reluctant or a resistant reader?
Does your child read the words on the page but isn't sure what is going on in the story?
Are you longing for your child to discover the magic of books and joy of reading?
At Book Tribe we make the magic happen. A safe and inclusive space where we:
● Develop a love of books and infuse joy into the process of reading
● Learn specific reading comprehension strategies to really 'get it'
● Practice applying these strategies to gain a deeper understanding of our book and other things we read
● Hear different perspectives to broaden comprehension
Explore themes and ideas together in a safe environment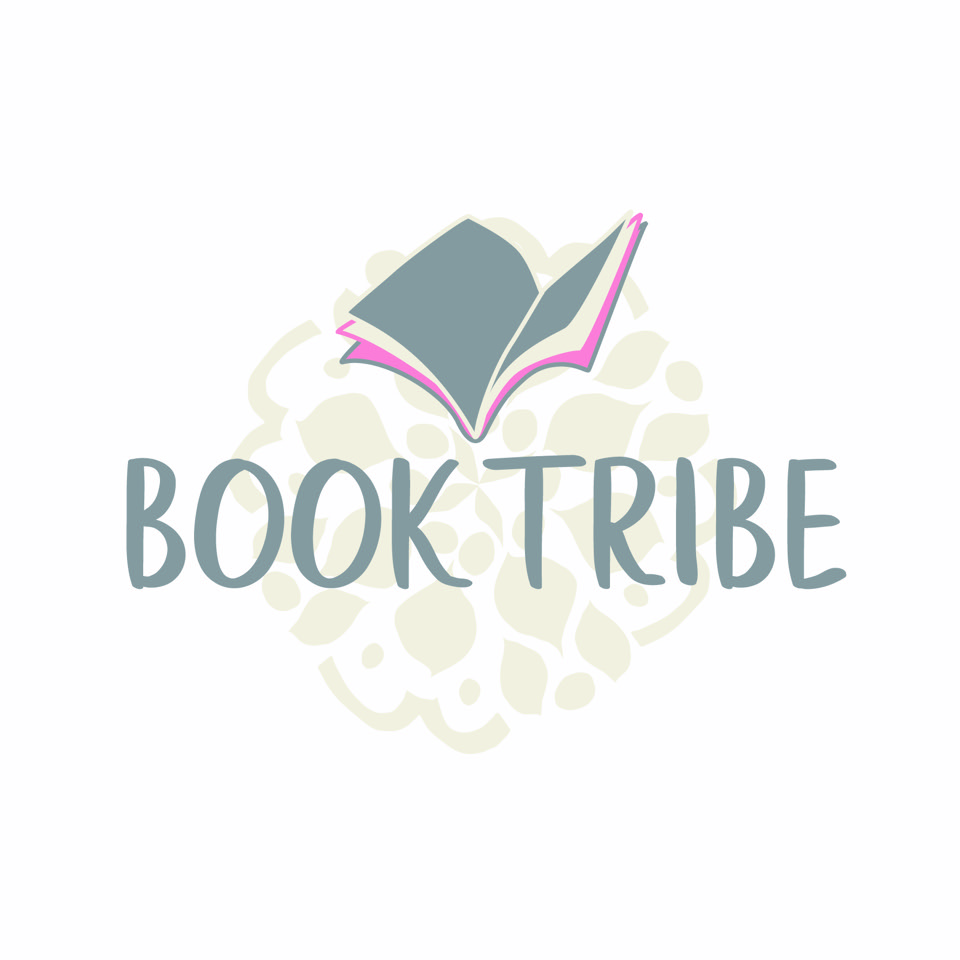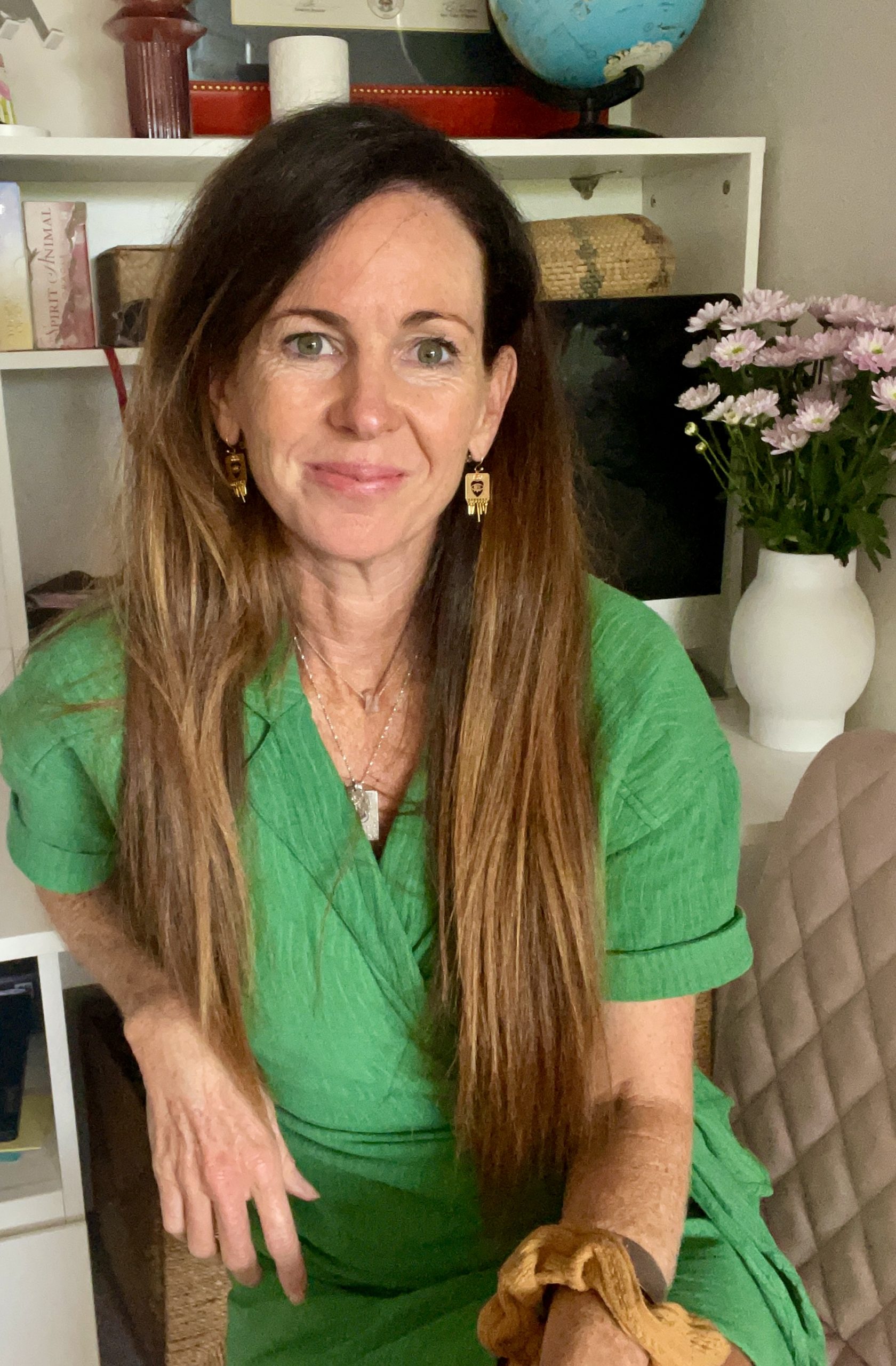 Who is Book Tribe for?
Book Tribe is the perfect space for:
voracious readers who want to connect over the books they're reading
reluctant or resistant readers
children who need some motivation to read
'word callers'- children who can decode but aren't understanding what they read
struggling readers- we have audio books available for children who have trouble accessing the text
kids who love reading and want more opprtunities to read
Amanda and Booktribe was such a great experience for our daughter… Amanda was able to ignite a flame with our daughter and a newfound enthusiasm for reading we had previously struggled to generate.  Our daughter bounded out of sessions so confidently, proud of herself and excited to read on. Amanda has an amazing knack of choosing the perfect book and engaging the children in such a positive and fun way, we will definitely be back. A wonderful programme and the zoom format makes life so much easier to accomodate for busy parents. 
Why We're Different
Amanda believes in a holistic approach to learning and ensures relationship quality is at the centre of all she does. She values building a positive working relationship with her students and believes in the longevity and connection working with a student over many months and even years can provide. When children are inspired, excited and motivated to come to their session, more learning can take place. She holds a special place in her heart for all her students and prides herself on her retention rate; tutoring many primary school students (and their siblings!) well into their high school years.