Let's get cooking!
Join us as we whip up a storm in the kitchen while learning about basic food principles. We will cook:
SAVORY recipe – Bacon & Egg Cups 
SWEET- Almond Jam Drops.
Contact amanda@aminspiredlearning.com to book your place and to receive your PDF recipe and info book.
See you in the kitchen!
Children are social creatures and understand best by being active participants in their learning; through social interaction, discussion and engagement. To see a child's full cognititve potential it requires social interaction. 
Check back for group lessons coming soon. 
– Creative writing
– Essay writing 
– Maths per stage level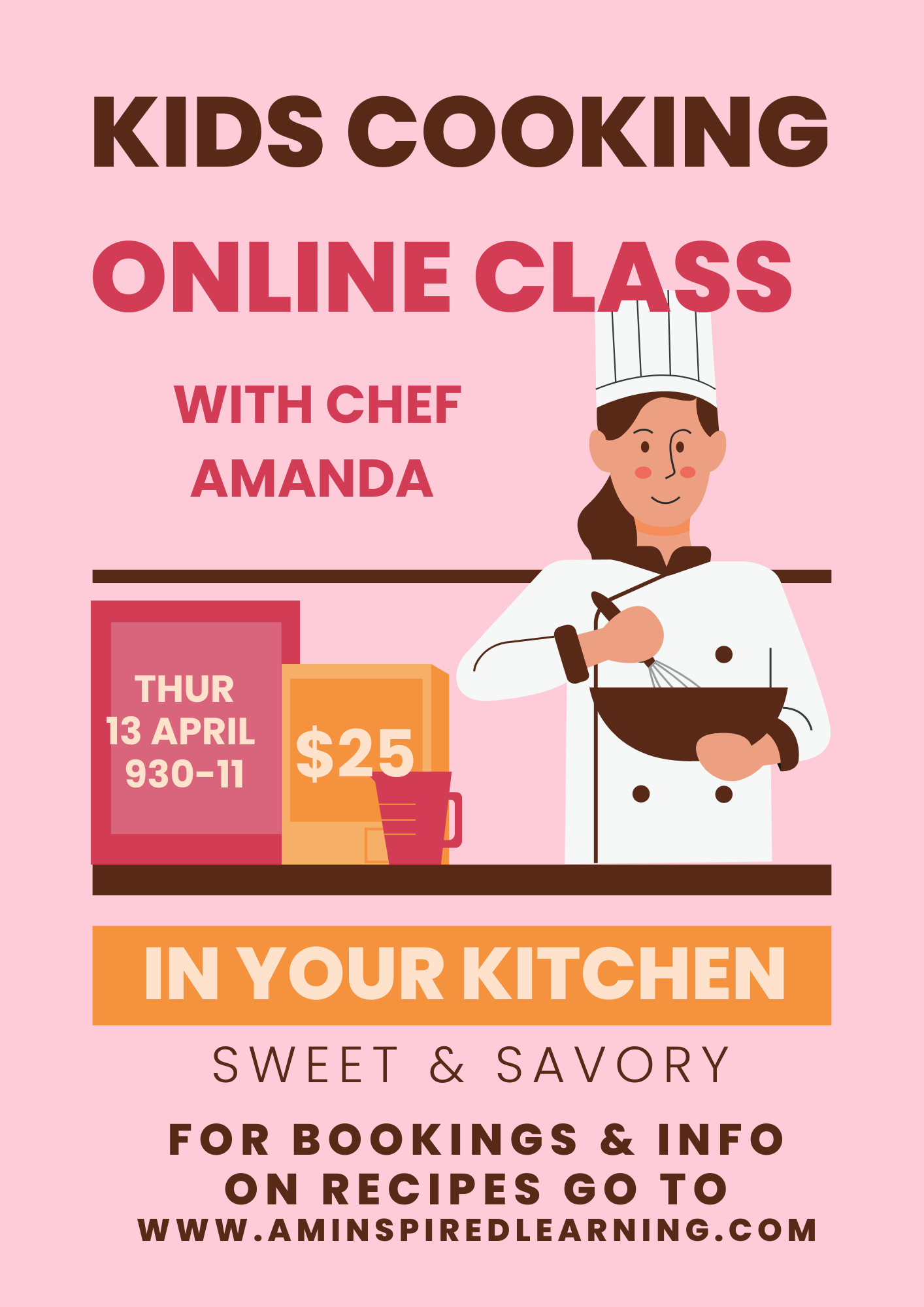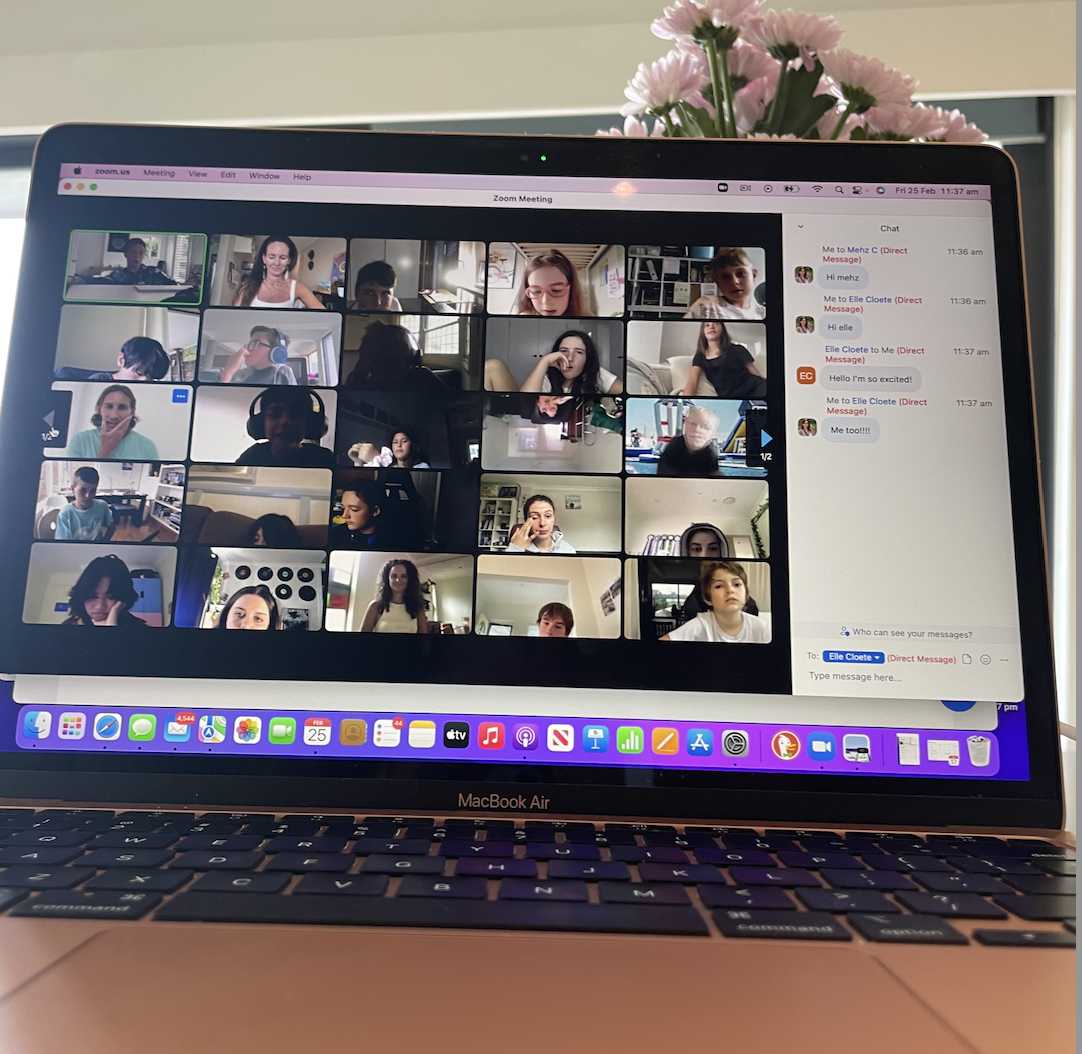 Paired Learning
Paired learning is a great way to provide individualised support with the added bonus of learning with a peer. Children will be carefylly paired based on specific needs and temperament or if students want to buddy up with a friend of sibling this is highly encouraged. 
Request Pricing
Amanda would love to learn more about your child  and their needs. Call today for more information on pricing, packages and reveive a complimentary 30 minute chat.
The group learning environment and smaller break out rooms allow for collaborative learning where the students to interact, question and teach one another as well as offers many opportunities for students to make their thinking visible, fostering an environment of curiosity, independence and learning, all in the comfort of their own home.