Amanda is a highly qualified classroom teacher, learning support specialist and literacy and mathematics coach with a Master of Literacy and 25  years experience working in a range of leading private schools in Sydney, International Baccalaureate schools in the United States and a variety of primary schools in Queensland. Amanda began to branch out on her own as an educational consultant, teaching teachers, which allowed her to explore a broad range of educational approaches, research current educational strategies and ultimately develop a range of educational strategies that have led to improved outcomes for students, teaching in a way that allowed children to find their strengths and flourish.
Amanda has a passion for guiding and coaching children to reach their full potential through inspiring and motivating them, helping them improve their literacy and mathematics skills, overall academic performance and love of learning. Sometimes, children simply need to be reminded of how much they already know, and to honour and value their own way of thinking and learning.
Amanda believes in a holistic approach to learning and ensures relationship quality is at the centre of all she does. She values building a positive working relationship with her students and believes in the longevity and connection working with a student over many months and years can provide. When children are excited and motivated to come to their session, more learning can take place. She holds a special place in her heart for all her students and prides herself on her retention rate; tutoring many primary school students (and then their siblings!) well into their high school years.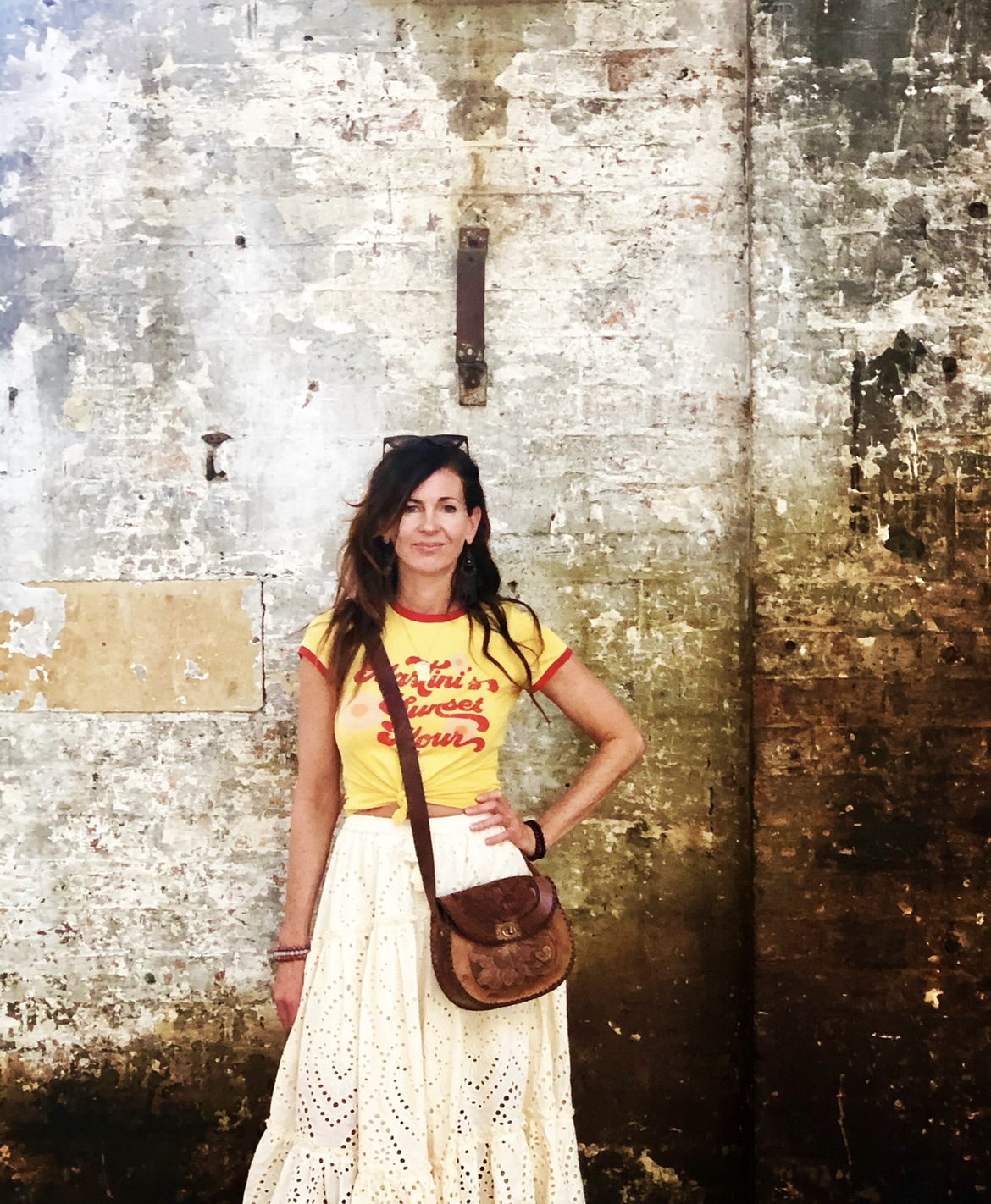 Amanda believes it takes a village to raise a child so she aims to work collaboratively with the child's parents, teachers and any other professional to ensure together we are meeting specific needs and helping propel the child forward and reminding them of their strengths.