Home School Support
If you are homeschooling, have just begun or considering homeschooling, my services can support you. Can I support you with: 
 * The Application Process
* Choosing curriculum and writing your Education Plan
* Supporting the Learning Journey 
* Delivering specific lessons and ensuring outcomes are met
* Accountability and staying on track
* Facilitating and fostering social connections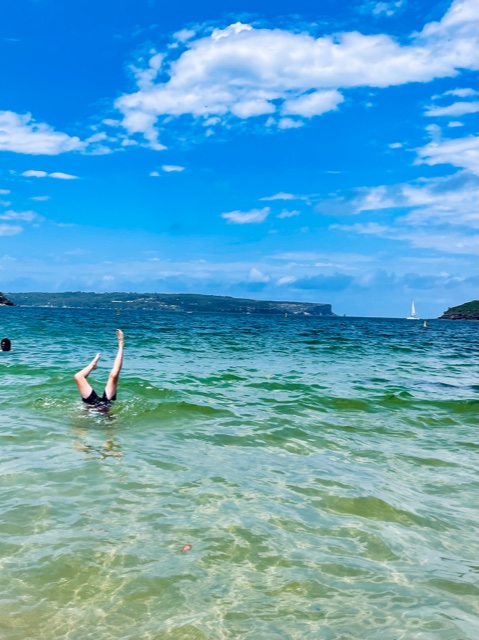 Education Plans
Let Amanda assist in this task. We can work together to find out the unique needs of your child, their long and short term goals and creat a Learning Plan which works for your family and meets the requirements of the Homeschooling Application Process. 
Request Pricing Today
Call Amanda to learn more about pricing and packages and to share your vision for the Homeschooling journey you are dreaming of. Complimentary 30 minute collaborative chat.
Private Coaching 
Does your child need an accountabilitu coach or some extra support in a specific area? We can come together to decide on the perfect balance of supportive coaching together wtih fostering independence and intrinsic motivation. Our goal is to make Homeschooling work for you and your family.